Faculty
A variety of teaching and learning techniques are employed to impart knowledge and skills to students at Institute of Safety Management, Chennai in its various departments.
Scholarships
Public Safety Management Scholarships
Earn a Career as a First Responder or a High-level Safety Professional
Public safety, which is usually a function of government, means the provisions made for keeping a population protected. The population in question is often that of a city, state, or even the United States as a whole. Every large municipality or other organization (like a college or corporation) has a department called Emergency Management, Disaster Preparedness, Homeland Security, or something similar, and as a public safety manager that's where you're likely to find employment.
You'll learn how to make successful large-scale preparations in the event of situations like natural disasters (such as floods, storms, and earthquakes) or manmade hazards (chemical spills, large power outages, school shootings) and how to lead a team through scripted responses while surmounting unexpected obstacles like contractors who fail to deliver bottled water or communication problems between different responding units. This career requires a great deal of responsibility, but you'll always find yourself in demand.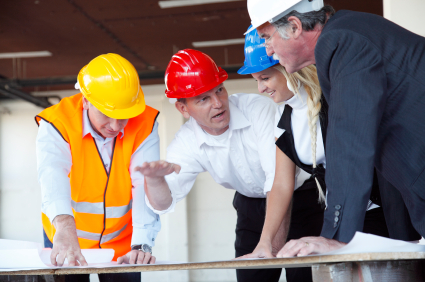 More about Institute of Safety Management, Chennai
Institute of Safety Management is a full service safety compliance and consulting firm, providing a full range of service in areas of safety training, loss control, worker compensation claims, Osha, Iosh, compliance and appeals mediation.